What greater a gift than the love of a cat – if you are a cat person, then here is a special day to celebrate for your cat – 'National Cat Day'. This is the most popular holiday for cats where the life gets filled with all the cuteness and purriness. This special day encourages all of us to ensure the safety of cats – taking care of them and helping the rescue cats.
A cat adds more to your life being your partner in every stage of your life. Whether ups or downs, your kitty will always stick to you licking that hands or purring to your presence. So, let's celebrate this day and make it a special one for your kitty.
Love in Life - Adopt a Cutiepie
When purity and sanity go together it gives a purrfect picture of a cute kitty, and your heart will surely bounce an inch to grab that love and warmth. Cats – not only makes your life wonderful and amazing but also adds value to your life – de-stressing you along with adding a pound of unconditional love. So, this National Cat Day, adopt a cat to make yours and her life amazing.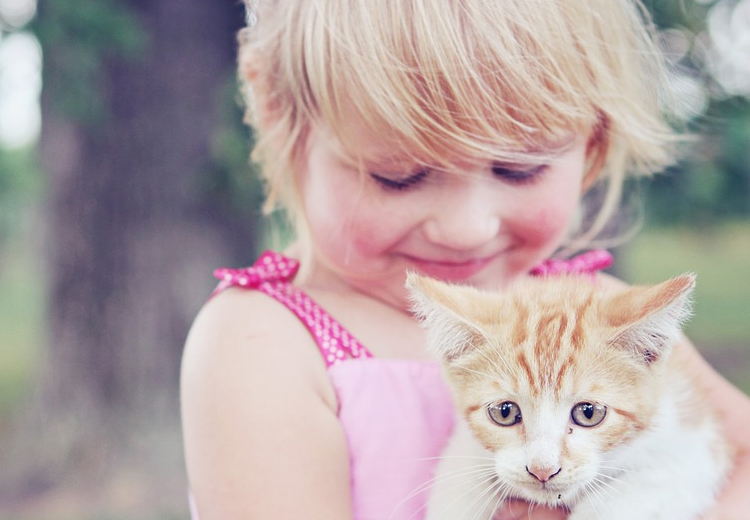 Sharing & Caring - Donation
Donating to shelter homes is yet another awesome way to celebrate this National Cat Day. Whether it is a blanket, toy, food or preventive medication, rescue centers and animal welfare organizations are always in need of these essential supplies. You can either buy the pet supplies online or offer them a feasible amount to buy these products.
Fit and Fine - Cat Health
Not specifically, but at some point, we can say that cats are introvert in nature. They do not show any signs of health conditions, if any, so easily. Therefore, as a pet owner, you need to be quite watchful about your kitty's health. Proper diet, clean litter box, fresh drinking water, parasitic preventatives, and hygiene care help in keeping your furry ball in the state of good health.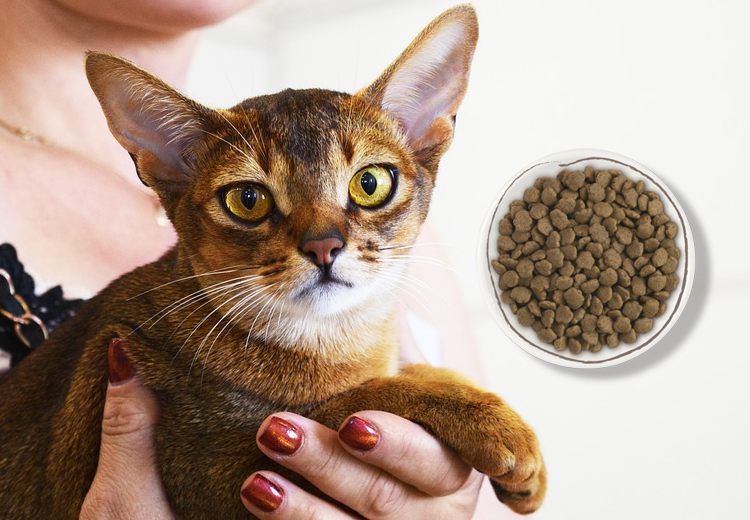 March Forward to Hunting Adventure
Take your cat on an adventure in your backyard or lawn. Hide some treats in a toy or throw a chewable toy for her to bring back or bounce on it to enjoy that treat.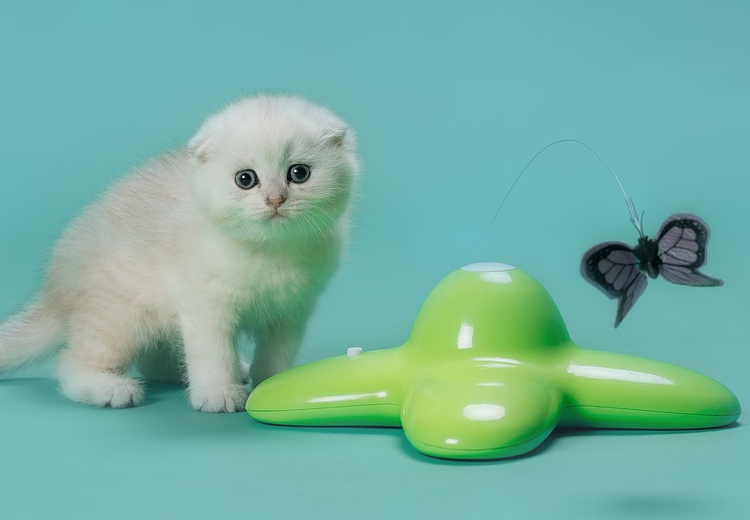 Go – Go - Grooming
Make your cat feel too special on this National Cat Day. Arrange a grooming session for her where you can shampoo and condition her. Brush her hair to detangle and remove the excess hair. This will reduce hair fall issue. Furthermore, brushing also helps brush off flea eggs or dirt, if any, your cat may have. Grooming enhances her coat sheen and makes her look enchanting on this National Cat Day.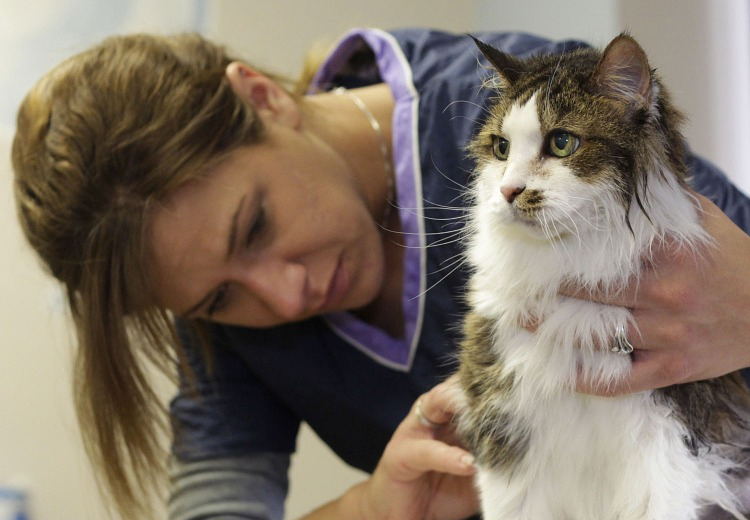 Fashionista
No doubt kitties are a great advocate of fashion. Those beautiful ribbons, bows and flarry dresses can be part of your kitty's wardrobe. Dress up your kitty extravagantly, which will make her the Cinderella with whom everybody would love to dance on this special occasion.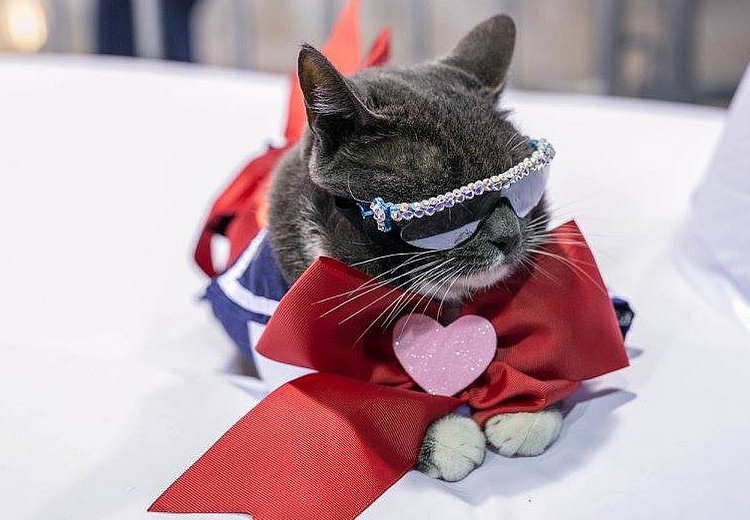 Surprises are Good - Gifts
This National Cat Day – show your cat that she is a special one in your life through amazing gifts. Surprise her with a toy, a special treat or a cat tree (if you don't have any). You will just love to see her go frantic and enjoy the day.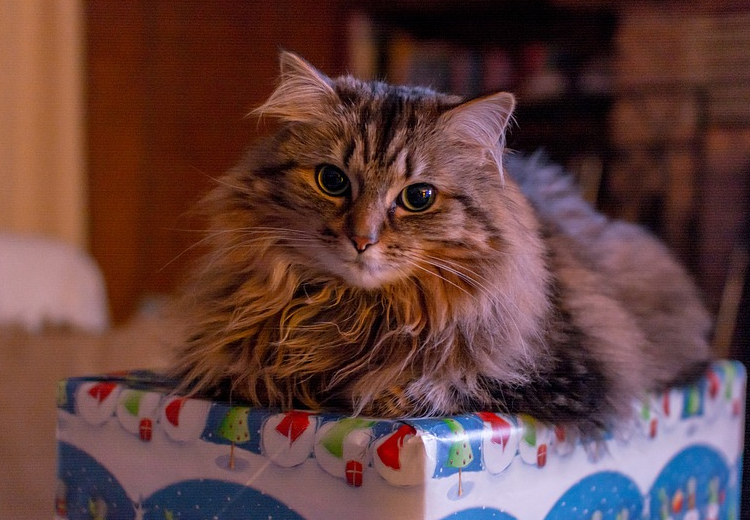 Meatballs & Catry (Your cat's favorite dish) - A Lavish Party
Well, a National Cat Day would seem to be incomplete unless and until you throw a lavish cat party for your furry ball. Invite all the kitties (whether her friends or foes) to amaze her and see the zest in the air. It is not only your cat that would feel great but you too would be overwhelmed on this occasion. Prepare some cat-friendly snacks, arrange delicious cat treats and provide a platter full of mouth-watering salmon or tuna flavor dinner to all those furry guests.
Wait, don't just finish here, take some clicks of this grand party and do share on Facebook or Twitter. We would love to see them. Do share on our Facebook, if you are thinking to arrange something out-of-the-box for your kitty.