Who doesn't know Black Friday? The immensely popular and sensational shopping festival has been extremely successful in capturing the vivid attention of shoppers from all over the US with the mouth-watering offers and tremendous discounts on some of the most coveted products on a usual basis. Black Friday is not simply restricted to drawing the involvement of small-scale retailers at the same time with business magnates like Walmart amongst the first to open their stores out to the public for encasing on the sensationalism and excitement. However, at the same time, with the advent of the internet and growth of card-based online transactions, it hardly makes sense for you to fruitlessly devote your time & effort behind standing in long queues usually the case with regard to offline shopping. The needs of your beloved furry munchkins would certainly be served to a much great extent if you would spend the day with them indulging in joyful pursuits like visiting museums. Let's take a look at 5 such activities which you can pursue with your beloved four-legged companions on Black Friday:
A Trip Down to The Nearest Museum:
It would certainly be a very good idea to go down to the nearest museum with your dear furry munchkin ensuring a very positive experience for the two of you in each other's company which is usually not the case due to daily responsibilities. You can cherish the moment of wonder and amazement on your adorable Fido or cat's face as their expressions transform on witnessing the different items on show in the museum.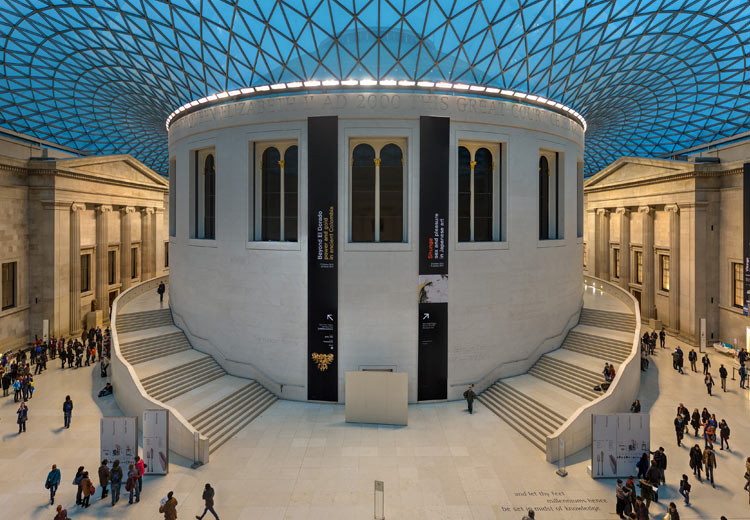 Encourage the Creative Spark in You:
Black Friday presents the perfect opportunity to indulge in activities which induce creativity in an individual like knitting/ drawing/ designing. You can spend a wonderful day at home indulging in such activities with your dear pet sitting right beside you providing some invaluable company. You can also design a beautiful creative jumper/ sweater or even a creative image/ drawing keeping your dog/cat in mind. The sight of your beloved furry munchkin running towards you in happiness would be reward enough for all your efforts.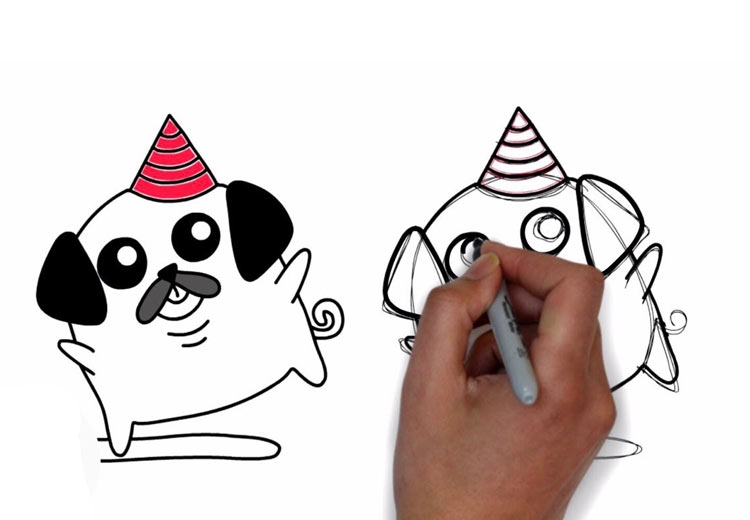 Devoting time to a local pet shelter:
It would certainly be quite an amazing experience for you as well as your adorable four-legged companion to spend the whole day in an animal shelter, taking a close look at the different activities conducted on a daily basis. Such initiatives can play a key role in making the relationship shared between you and your pet even stronger in the coming years.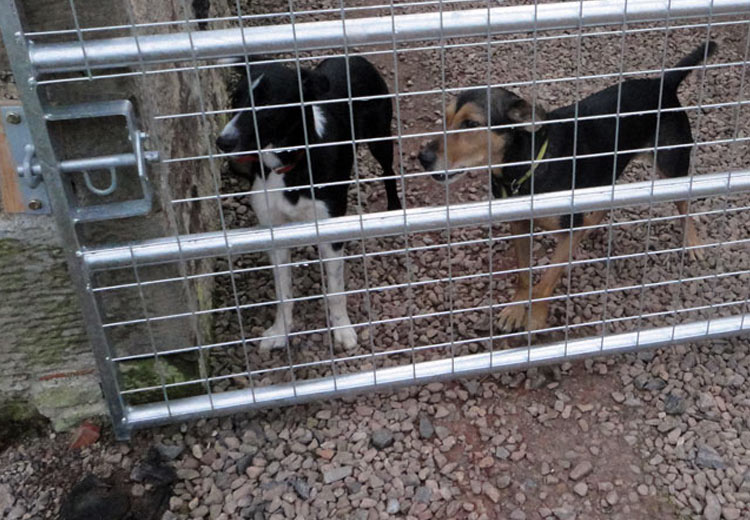 Spend time cuddling and playing games with your cat/dog:
What better than to spend the day cuddling and playing games with your beloved furry munchkin. Your dear pets pine for your company and would be overjoyed if you devote time throughout the day on activities like cuddling, feeding and playing games in the garden like hide and seek.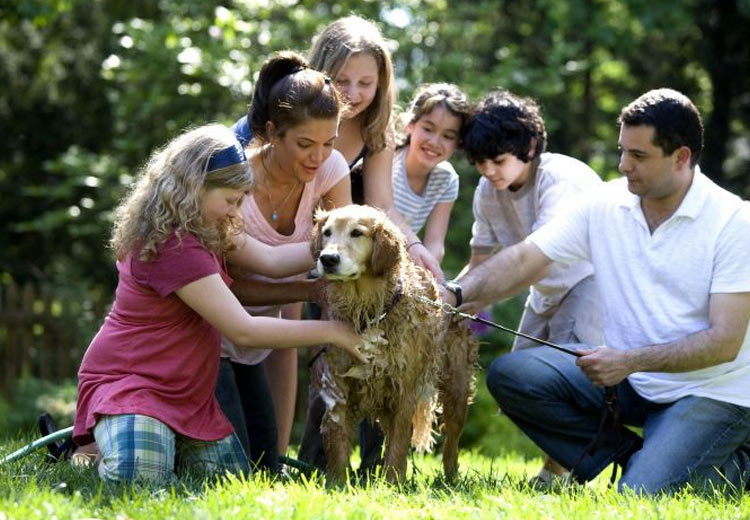 At the same time, you should never miss out on the glorious deals available online on websites like Pet Care Club which sell only top quality products at extremely cheap prices along with free shipping. With a 15% discount available on all products, you would be extremely shrewd to purchase reliable products like Frontline Plus for dogs, Advantage for dogs, Seresto collar, Frontline top spot and Popantel for dog from the website for your invaluable four-legged companions.