Recently, we all got big news that the famous television show 'FRIENDS' will indeed have much-anticipated a reunion. All the six main characters pretty much confirmed it on Instagram with individual pictures and the words "it's happening"! We're all very much stoked about, aren't we? But there's still time for it though. In the meantime, how about a friends reunion courtesy a whacky dog version with the following characters!
Hop on board as we reveal friends characters as dog breeds. This is going to be fun, don't you think?
RACHEL GREEN AS AN AFGHAN HOUND
Similar Traits: Loves to look pretty, and has a special liking towards their hair.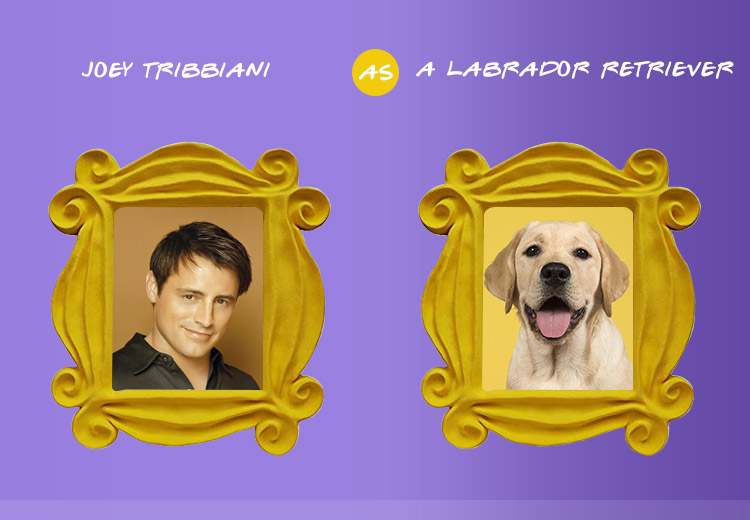 MONICA GELLER AS A GERMAN SHEPHERD
Similar Traits: Very hard working and extremely loyal. Cares for the ones they loves.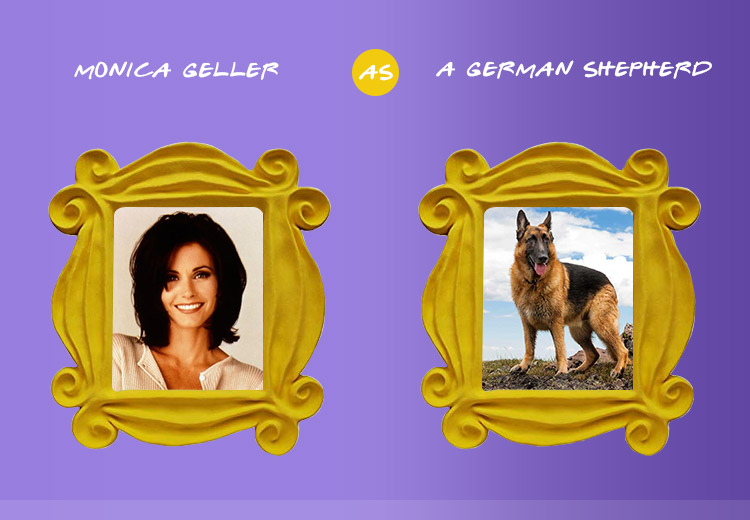 PHOEBE BUFFAY AS A LABRADOODLE
Similar Traits: Happy-go-lucky nature and really adorable. Enjoys the company of their favorite people.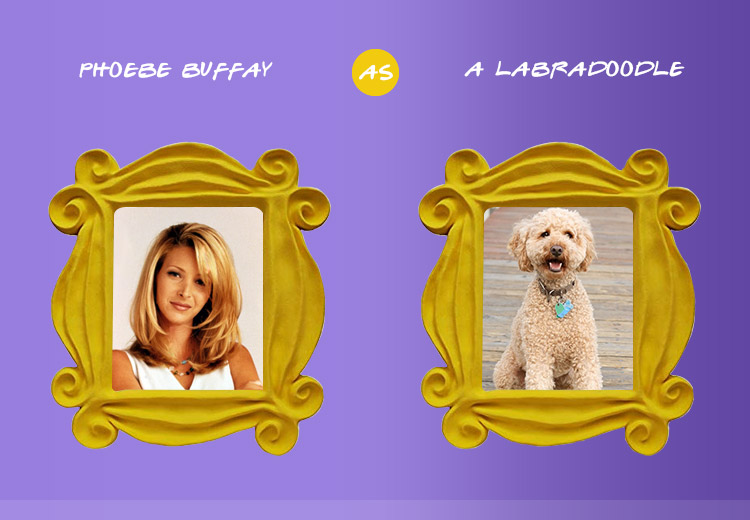 ROSS GELLER AS A GREYHOUND
Similar Traits: Intelligent, friendly, and has a wonderful temperament but more often than not, takes themselves way too seriously.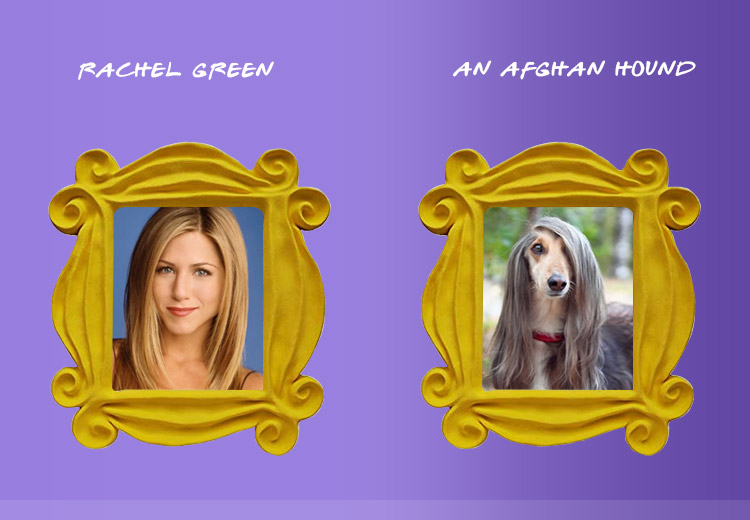 CHANDLER BING AS A GOLDEN RETRIEVER
Similar Traits: Lovable and tends to always keep themselves and the ones near them in a happy mood.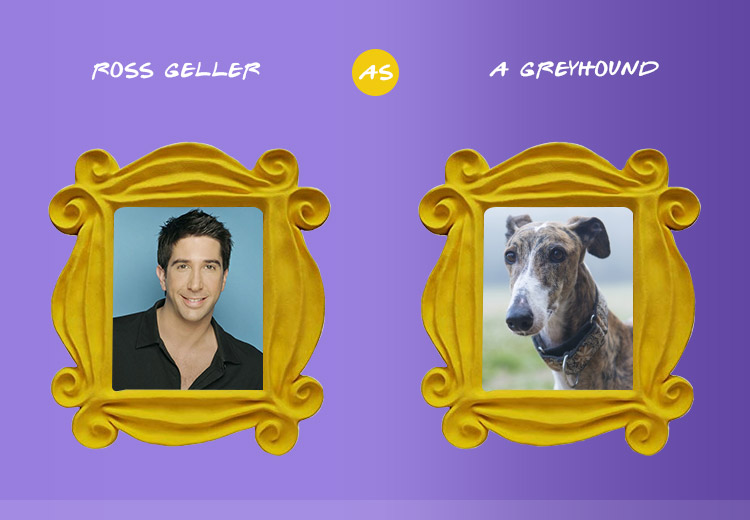 JOEY TRIBBIANI AS A LABRADOR RETRIEVER
Similar Traits: Loves their food more than anything. They also love mixing and enjoying with the right company.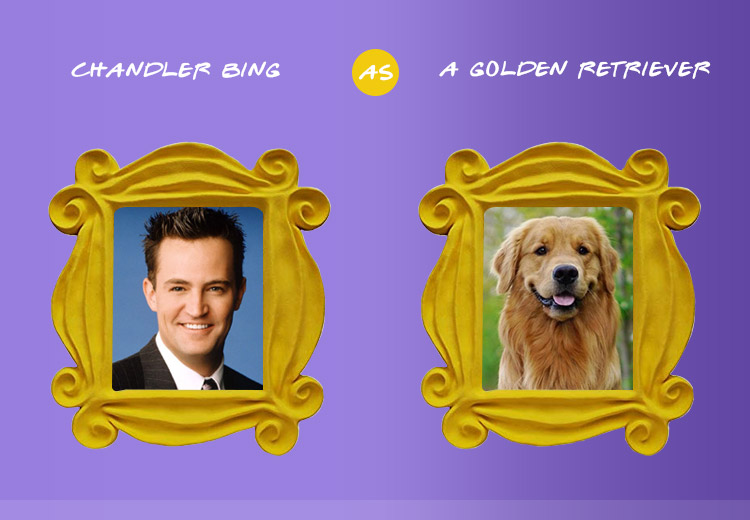 Imagine how pawsome a friends reunion episode would be if dogs were playing the characters. It sure would be as amazing as anything. Anyway, fingers crossed on the actual 'friends reunion' episode.