Humming down the words, are you struggling to recognize this popular song???
Ha...ha! You certainly aced this test by correctly recognizing the popular Christmas hymn- "Jingle Bells" which is sung by millions of people from all around the world. The glorious occasion unites people from all walks of life who may be divided by their personal needs, wants and desires on a usual basis but unite together during the glorious occasion of Christmas. The merriment of Christmas certainly does not escape the adulation of celebrities, who are heavily involved in the usual festivities like planting Christmas Trees, attending neighborhood get together and parties. However, what occupies the center of their attention during Christmas is the well-being and ultimate welfare of their beloved furry munchkins with many going to the extent of adopting extra precautions with many going to the extent of undertaking additional precautions. Let's take a look at some of the most adorable images shared by celebrities in the company of their beloved four-legged companions:


Cheryl Cole:
The English singer certainly spares no expense with regard to ensuring the perfect look for her cute four-legged companion during Christmas. The costume is certainly as innovative as they come.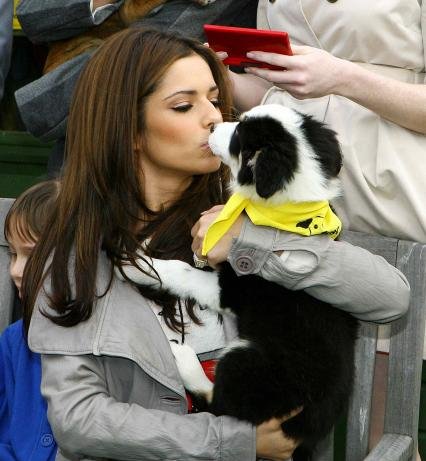 Image source : 29.media.tumblr.com
Jessica Chastain:
The American actress who has adopted portrayals of stern, strong-willed woman desperate to achieve success at any cost certainly doesn't extend the same level of aggression during Christmas celebrations. This adorable click gives us a glimpse into Chastain's intense love for her beloved Fido.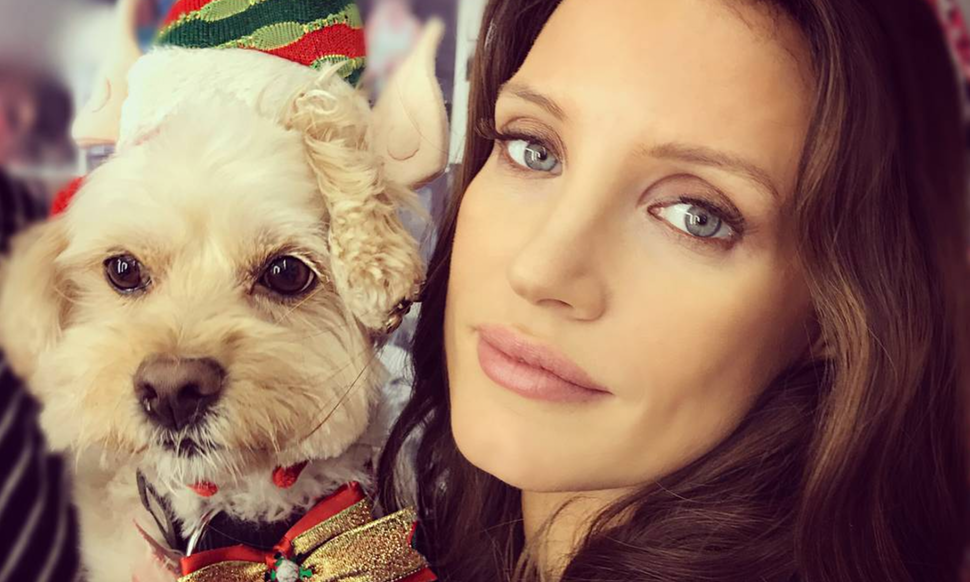 Image Source : instyle


Kate Walsh:
The Christmas tree certainly enjoys the perfect look with the presence of the American actresses' sweet cat who looks quite content being the center of attention.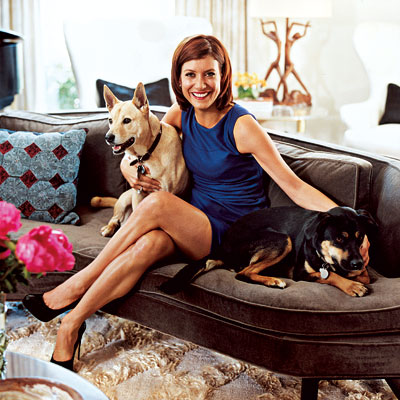 Image soruce :hookedonhouses


Rob Lowe:
The American actor and director posted an image of his sweet little dog gazing into space as the key figure amongst all the presents surrounding the tree. A click with his beloved Fido as the integral figure amongst all the gifts certainly indicates where the actor's priorities lie.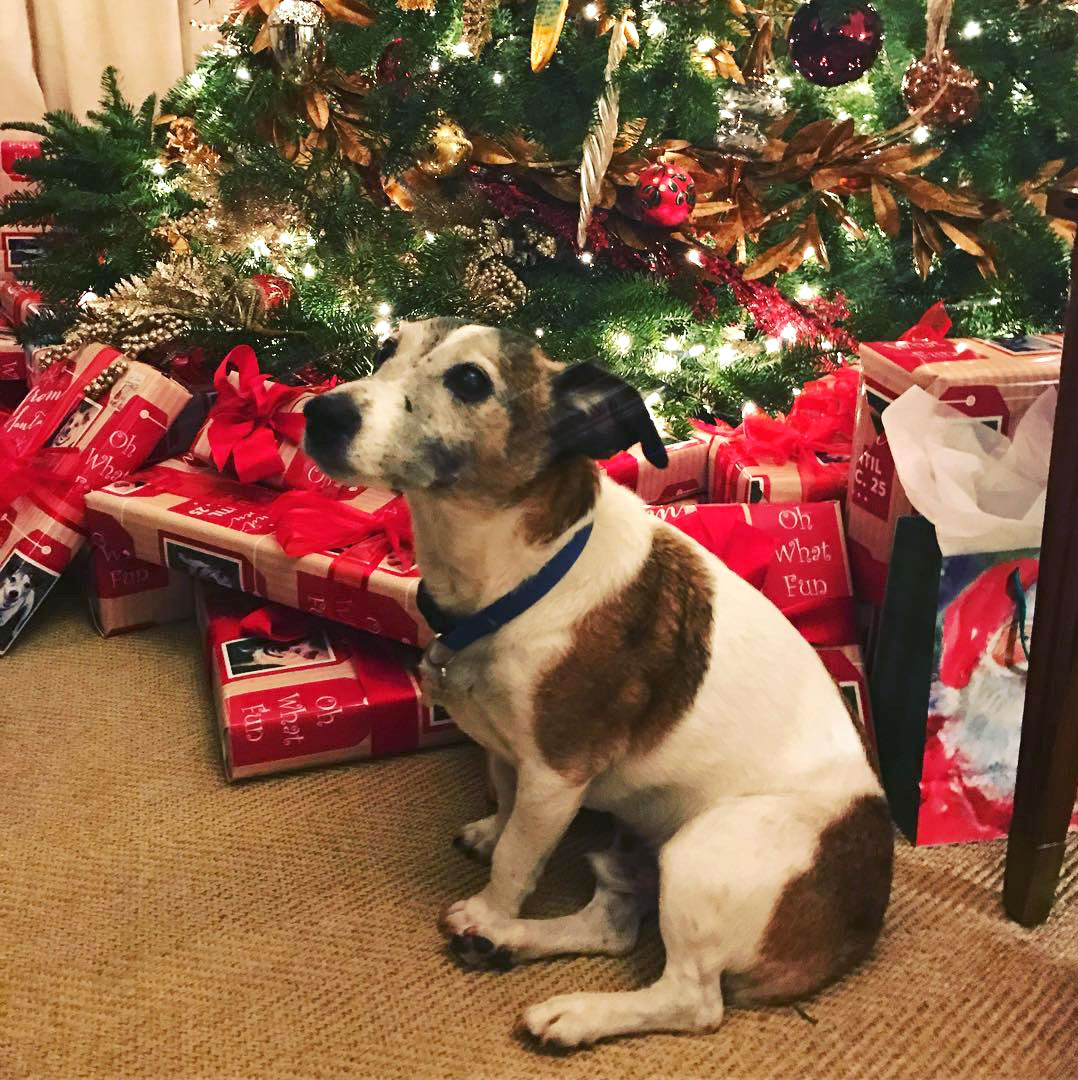 Image source : celebritypets


These images may be extremely adorable in nature but it would have certainly been impossible without investing in pet care products deemed essential for the overall health of your beloved pet. You can certainly give Pet Care Club, one of the most reliable and popular pet care websites hailed for providing the best products at the lowest possible prices along with free delivery a look this Christmas. Pet Care Club is offering a 10% discount on all its products this Christmas on top of all the facilities mentioned above making it all the more lucrative for pet owners. Investing your faith in Pet Care Club will certainly be a shrewd decision this Christmas with the move capable of delivering rich dividends on your pet's overall well-being.