October is celebrated as National Pet Wellness Month, to remind pet parents to ensure the health and wellness of their pets. Now is the good time to learn about what you should do in order to keep your furry friends happy and healthy.
Here are 5 tips to follow if you want your precious pets to be in their best health during the National Pet Wellness Month and all year long.
Nutrition is an imperative factor in keeping your pets health optimal. It is essential to provide quality food with all the essential nutrients to keep them fit and free from diseases. Protein rich nutrition like chicken and eggs builds muscles, good quality carbs provide energy, and fruits and vegetables provide micronutrients and antioxidants for maintaining immunity. Pets need different kinds of nutrition at all their life stages, so talk to your vet regarding the best suitable food for your pet.
Exercise doesn't only burn calories, but also increases the metabolic rate and keeps the muscles active. Adequate exercise also provides mental stimulation to pets. So, make sure you include a lot of walking and playing in your pets schedule.
Obesity is one of the leading causes of death in pets. Even a few extra pounds can bring diseases and other health problems, including joint stiffness, hip dysplasia, etc. It can also affect the life expectancy of pets. However, a healthy diet and adequate exercise can help maintain optimal weight.
4. Dental and Aural Health
Regular dental cleaning and aural cleaning can help you keep diseases away from your dog. Brush your dog's teeth regularly with good quality toothpaste and clean it with oral rinses like Pet Dent or Orovet. And, a good ear care product like Otosol or Oticlear can help you clean the earwax and keep infections away.
It is essential to make sure that our pets are in good health through by confirming it with the vet. Routine vet checkups help determining preventable diseases at its early stage and provide the opportunity to treat them. Your vet can also suggest you best suitable pet food, supplements, and parasite prevention treatments.
Apart from these major points, you should also keep the following in mind:
> Grooming and Bathing
Grooming & Bathing are an essential part of pet care. Bathe your pets once a week, brush their fur regularly and keep their nails trimmed.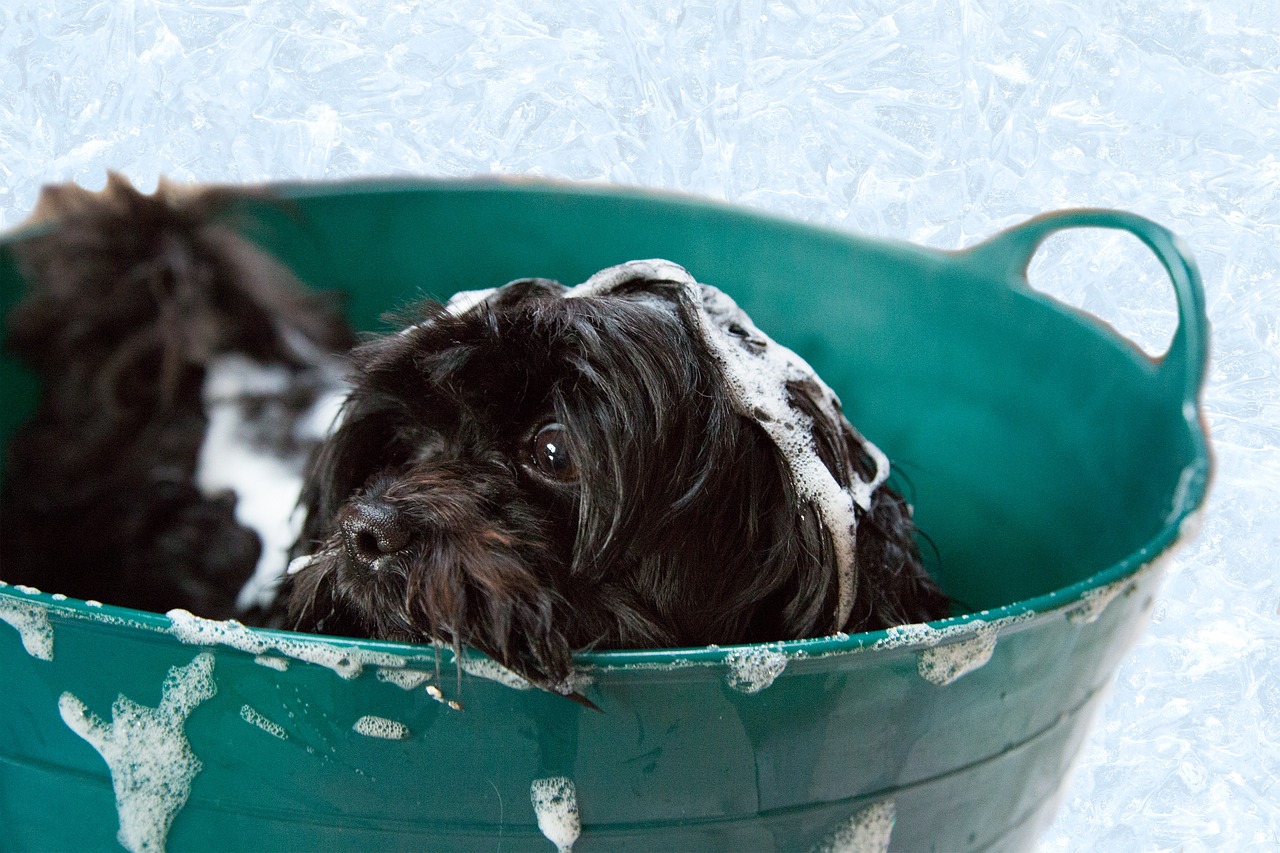 > Parasite Prevention
Parasite prevention is vital for pets. Keep your pets on effective preventive treatments for fleas, ticks, heartworms and other worms.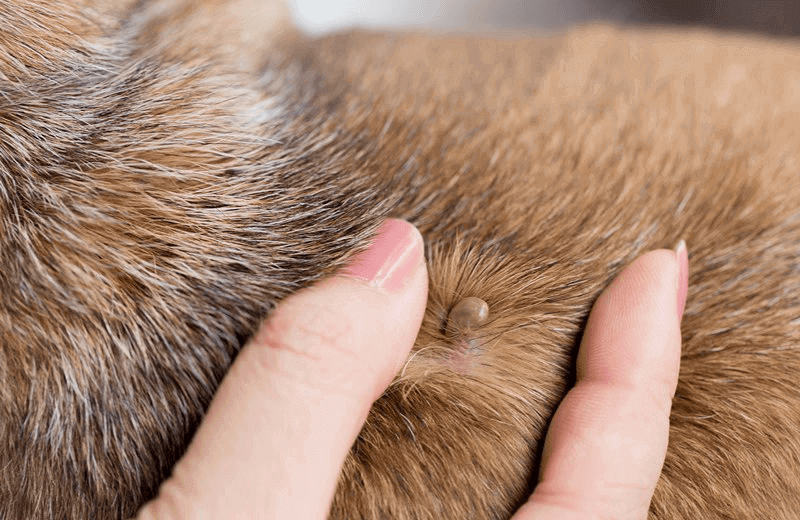 > Spend Quality Time
Spend quality time with your pets to keep them happy. Giving enough attention and love to your pets will prevent your pet from developing destructive behaviors out of boredom and loneliness.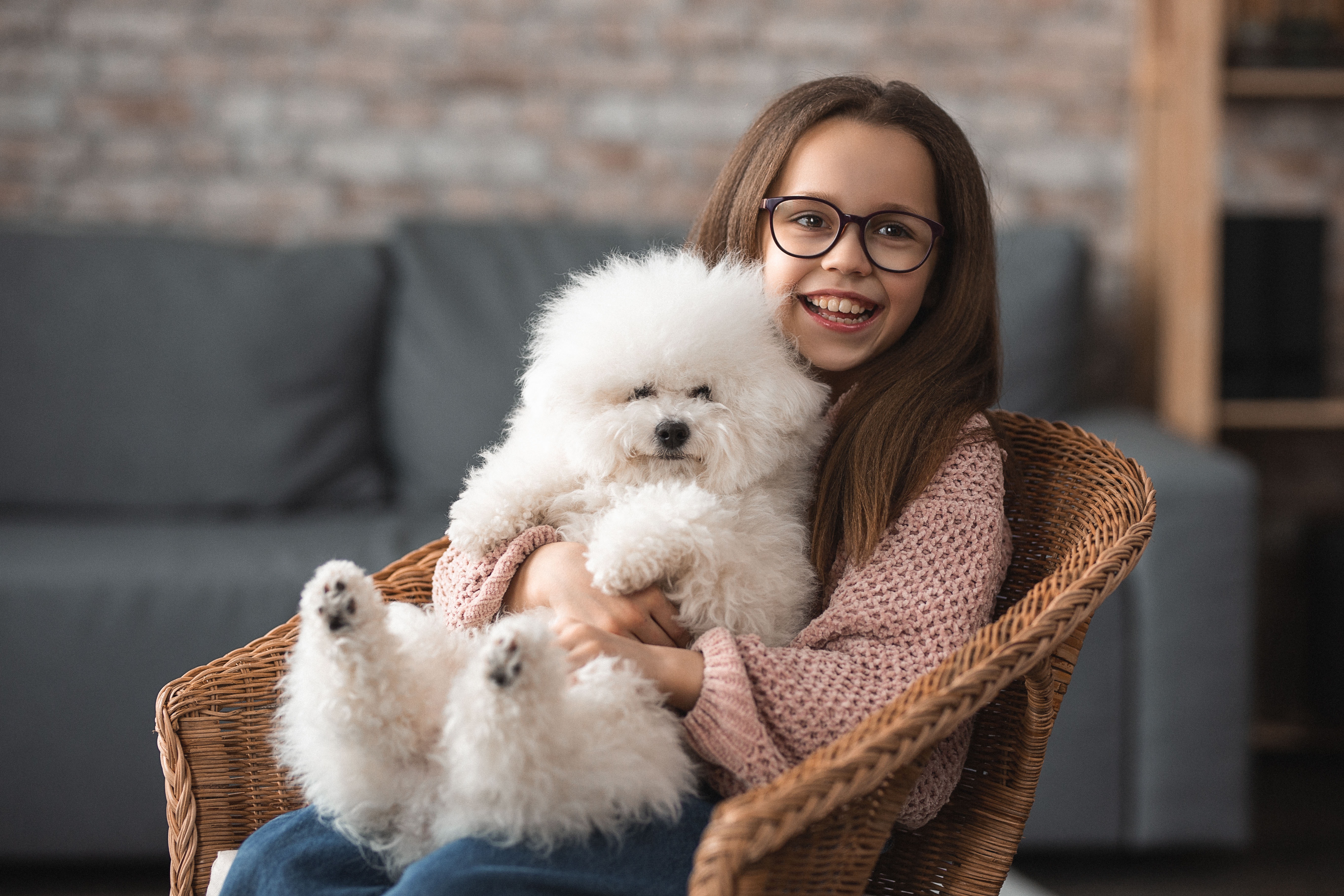 > Nutritional Supplements And Vitamins
Nutritional supplements and vitamins are a great way to ensure that your pet is getting the essential elements that are necessary for their functioning.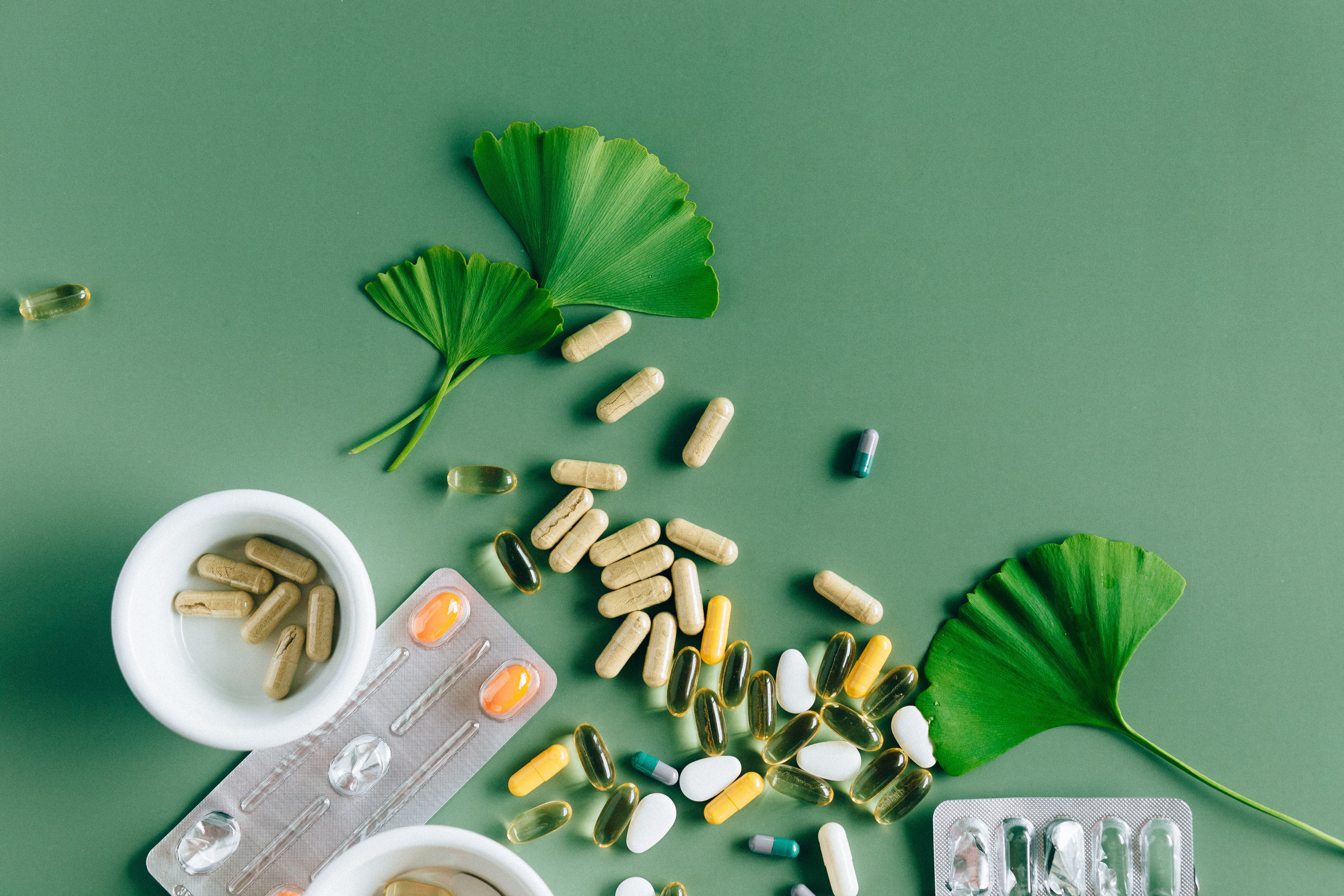 > Comfort
Comfort plays a major part in helping your pet live a happy and healthy life, especially in case of senior pets. Provide your pet with proper bedding and a comfortable place to live in to help them live a better life.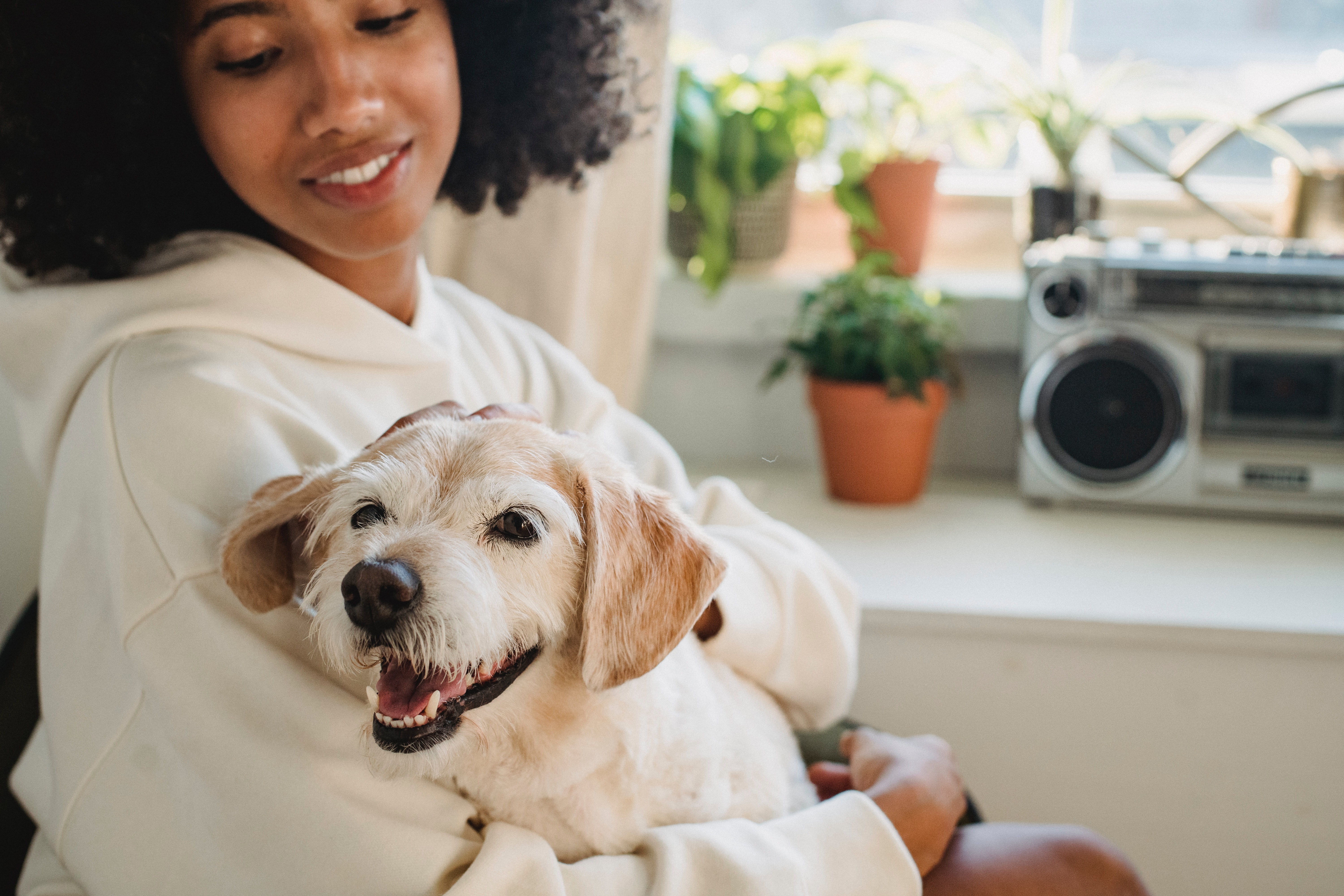 National Pet Wellness Month May Be a Reminder To Keep Your Pets Healthy And To Promote Their Wellness, But As Pet Parents, It Is Our Lifetime Responsibility To Do So!
Are You Taking Care Of All These Points To Keep Your Pet Healthy?