Who does not like to be updated with the day-to-day things of your celebrities?
What did they do today? What did they learn? What new fancy did they eat? And what nutrition did they take?
I would not deny the fact that every dog is cute, but some are extra cute, born with a pinch of extra sweetness, and the attitude of celebs holding the personality of a sportsperson; they are the famous dogs of Instagram.
Here are a few among the great dog personalities that are unique from the rest, some because of their skills while some because of their owners. But, I would tell about those pets which are great with amazing and creative owners who help them train and outperform what they have learned in training and spread happiness to all the pet lovers and even to the ordinary ones.
#1. Maya the Samoyed: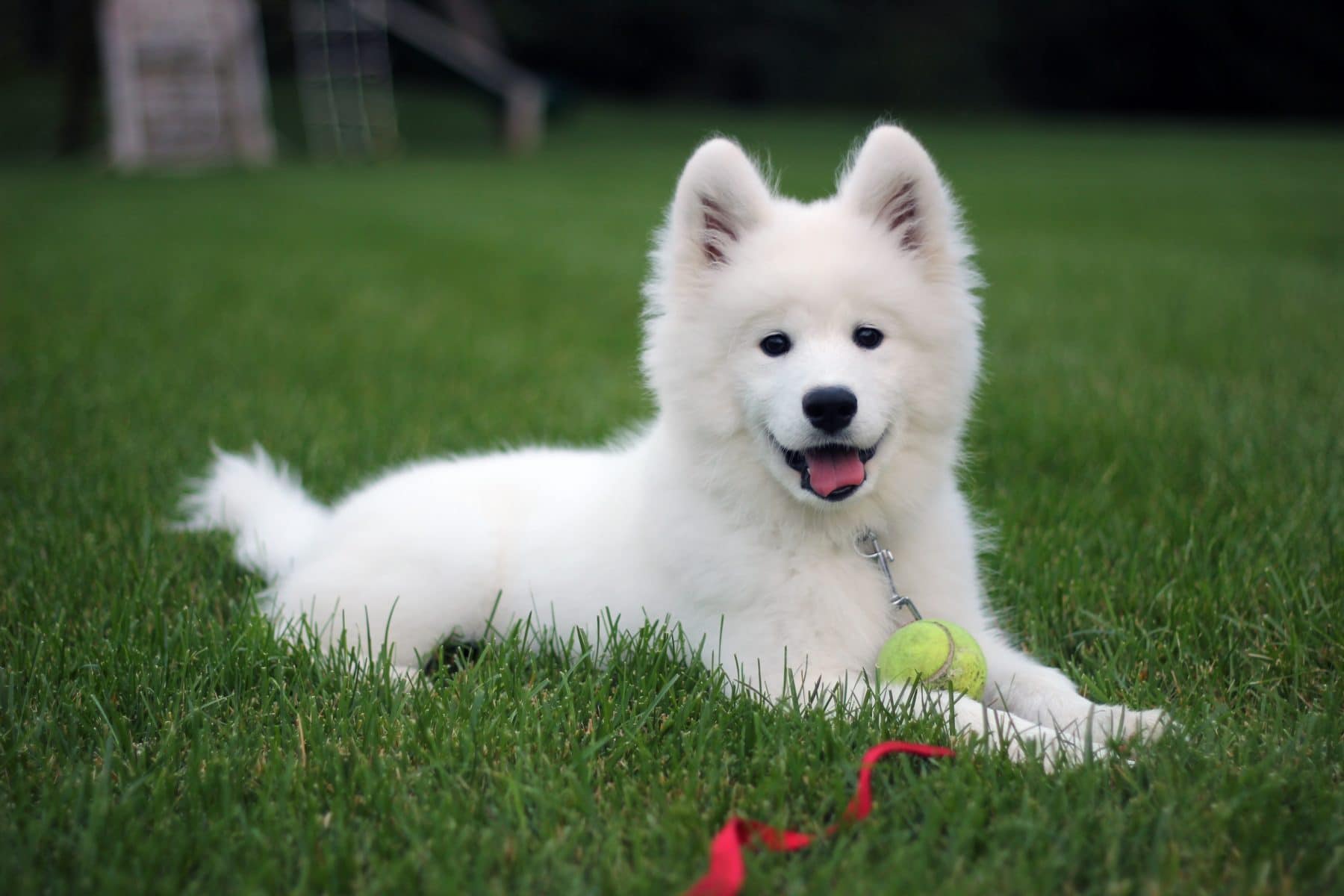 As big as two years as little as a polar bear, this cute and entertaining dog girl is a loveable friend of Maya the favorite love of Maya the samoyed. She has more than 2M followers because of the extra fluffiness she portrays while reading a newspaper in the morning and ordering Siri for work. She also loves to go on long walks and visit the malls. But in the end, she is fond of sleeping over the desktop table to have a peaceful end to the day.
#2. Aspen the mountain pup: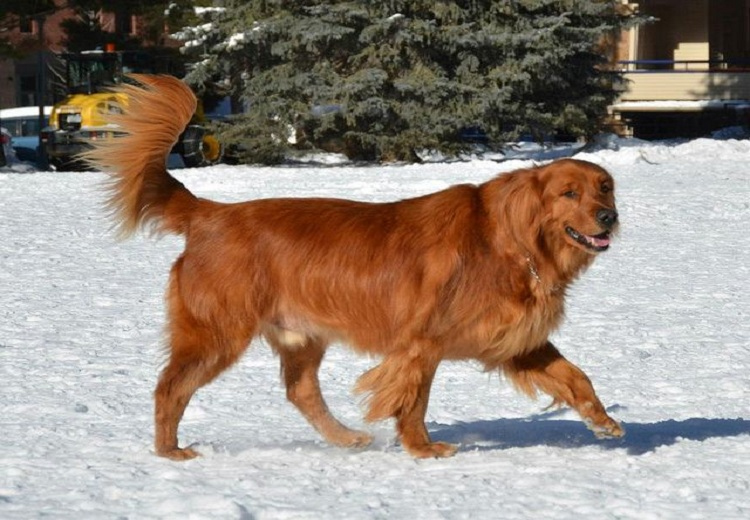 Do you have a passport with many stamps? I guarantee not more than Aspen - the mountain pup; he has more passport stamps than most humans because he is a traveler. He loves the snow so much, loves to get into the pool of water and the puddles. This 4-year-old golden retriever is an amazing poser who is always ready to be clicked at various places in different styles.
#3. Jiffpom:
He is the social media sensation among all pet owners with 10M+ followers. He is always dressed in an elegant yet cute manner and always loves to be dressed. He is a Guinness book world record holder and has appeared in famous videos as well. He has also signed with A3 Artists Agency, and he is part of various movies as well, playing the lead role. To add to your interest, he has done calendar shoots for consecutive 3 years.
#4. It's Doug the pug: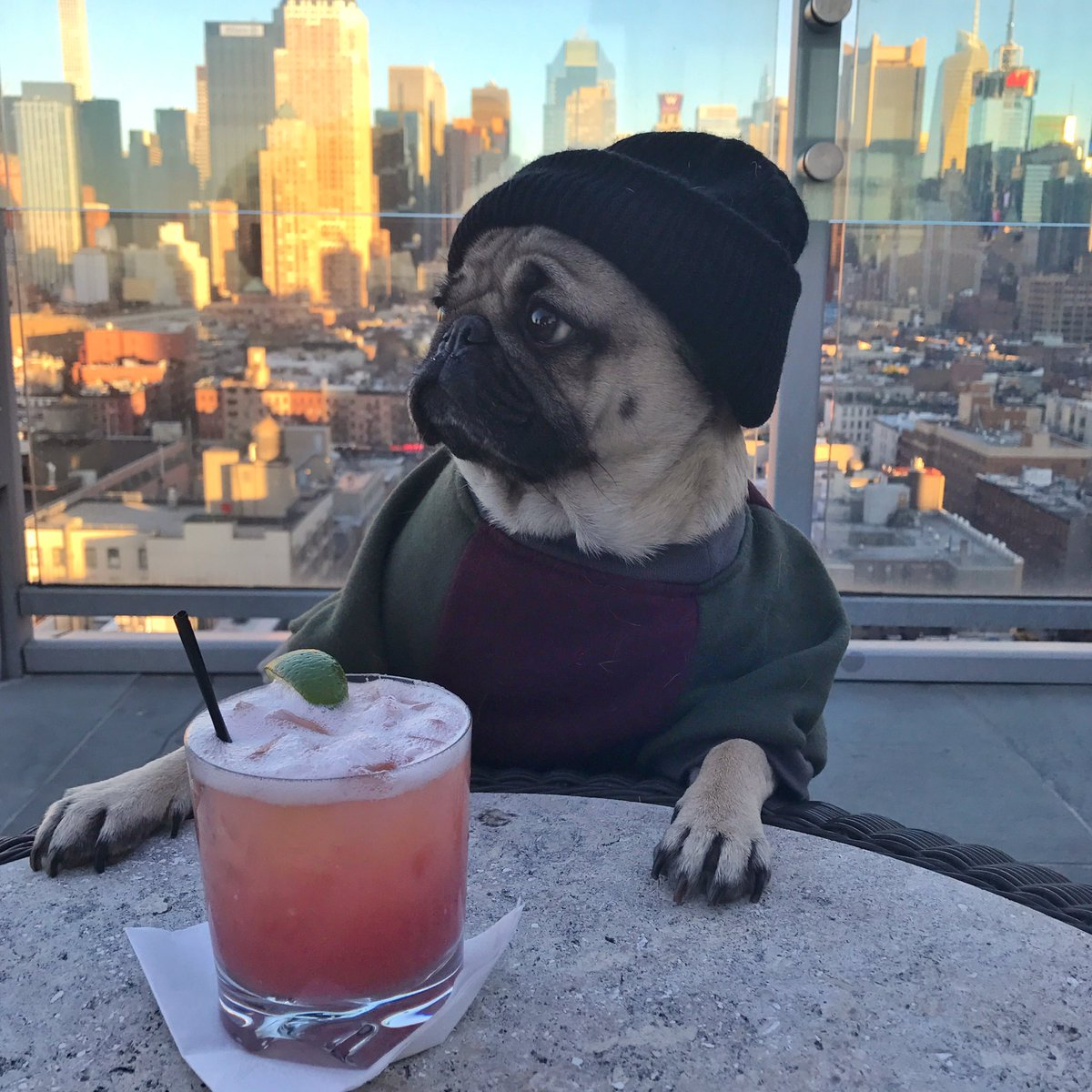 He is the all-time favorite in your "me time". He is known for his always chilling attitude where he just spreads laziness, looks for the rest, is easy to go, cool and catchy, and always looking for food. The best thing about Doug is he can pose well and be creative even when being lazy. This makes people get inspired. And if you want to meet Doug, then you must take pizza along with you to have his attention.
#5. Secret the Australian Shepherd: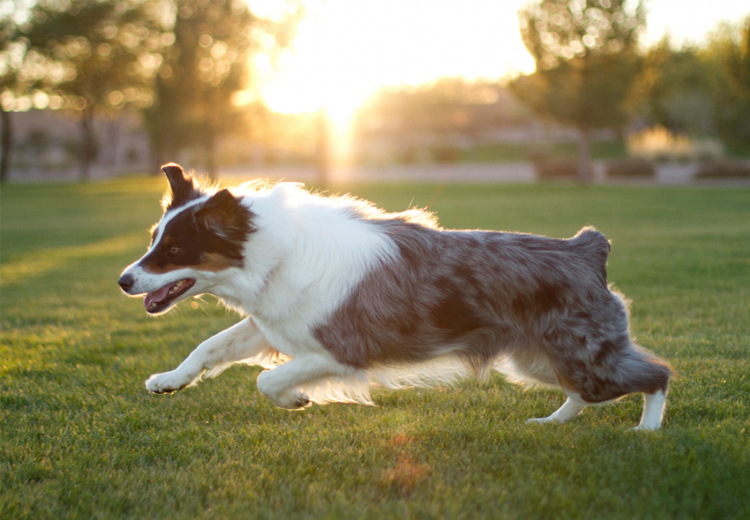 How often do you paint on canvas? Well, these pet paints at least once a week. Do yoga regularly and do everything creative that you can think of. She can also play guitar and loves to do sledding. Mary, her owner says "She's smart and focused but not crazily high energy like other Aussies."
Well, I feel that dogs don't understand social media, they don't have the pressure of posing on camera, and that is the reason their output of actions are raw, beautiful, and never pre-determined. Just unique and always unique.
P.S. If dogs could talk, they would brag about the followers they have.